Let's create
the future together
未来を一緒に切り拓こう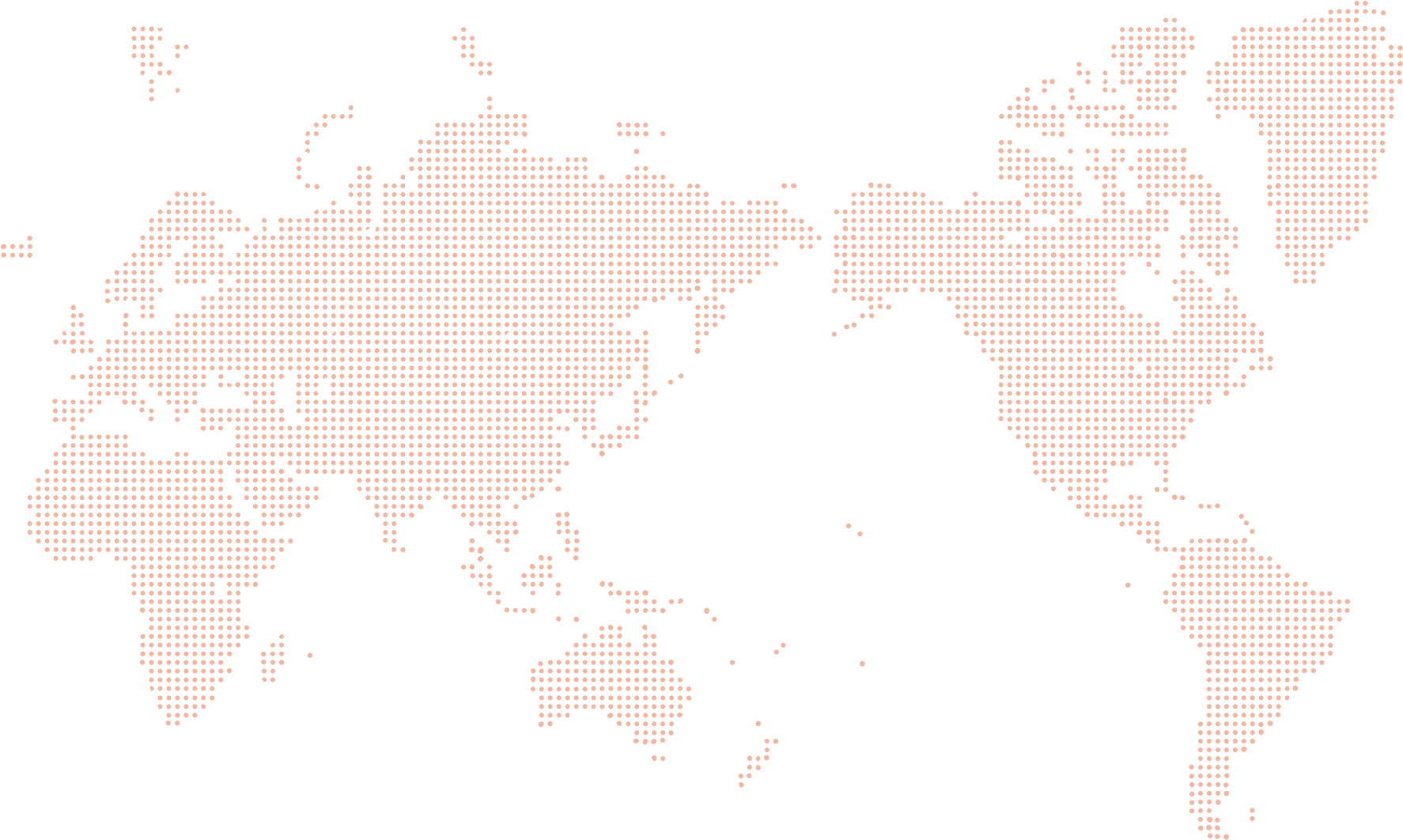 About OIEE
The University of Toyama is a university comprised of 3 former national universities; Toyama University (founded in 1949), Toyama Medical and Pharmaceutical University (founded in 1975) and Takaoka National College (founded in 1983) which were integrated in October 2005.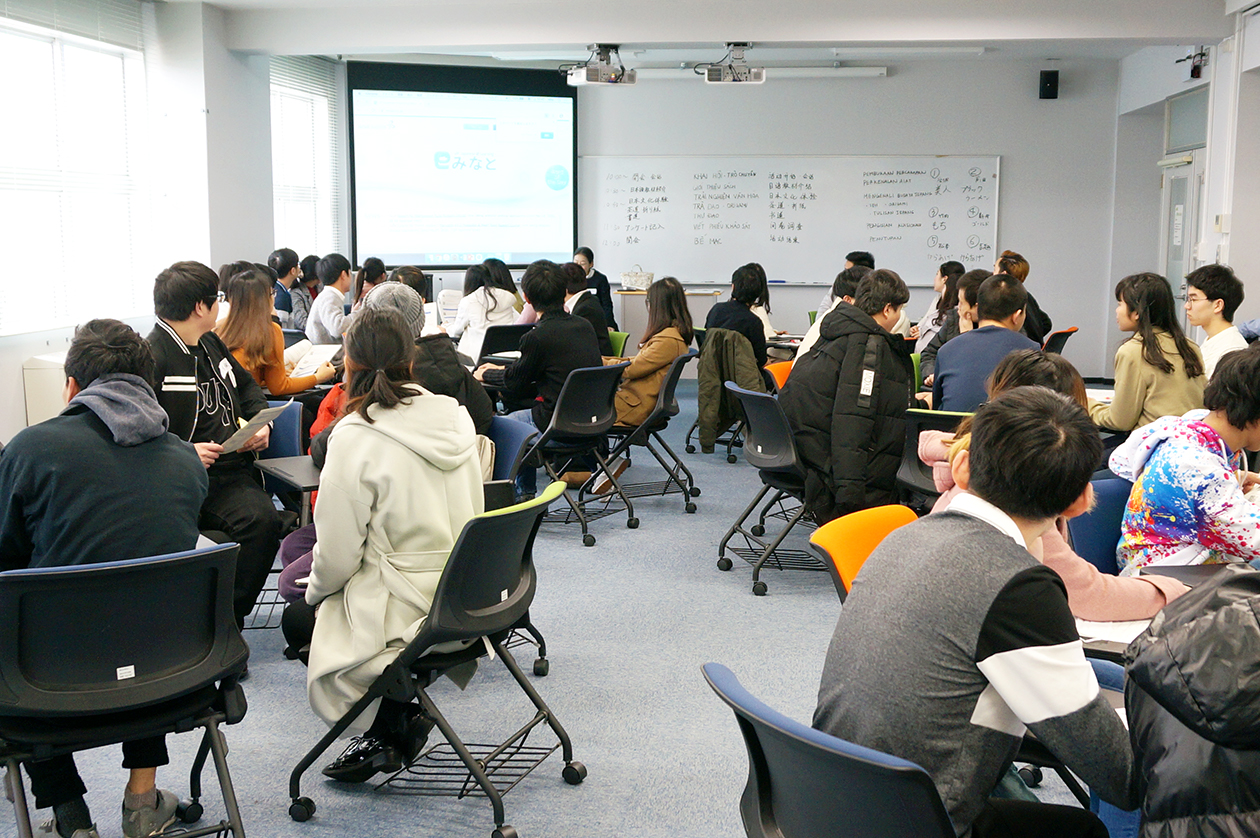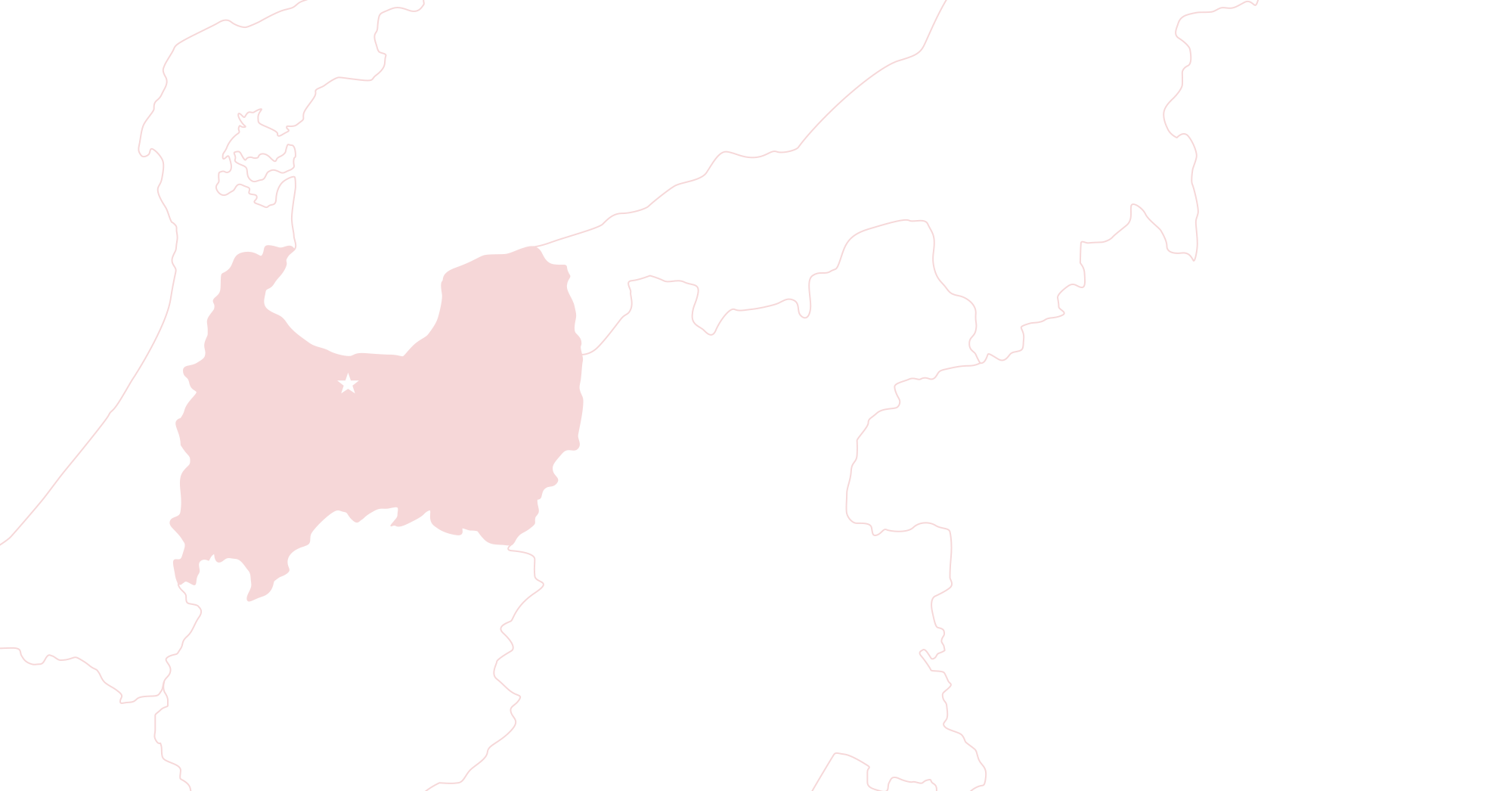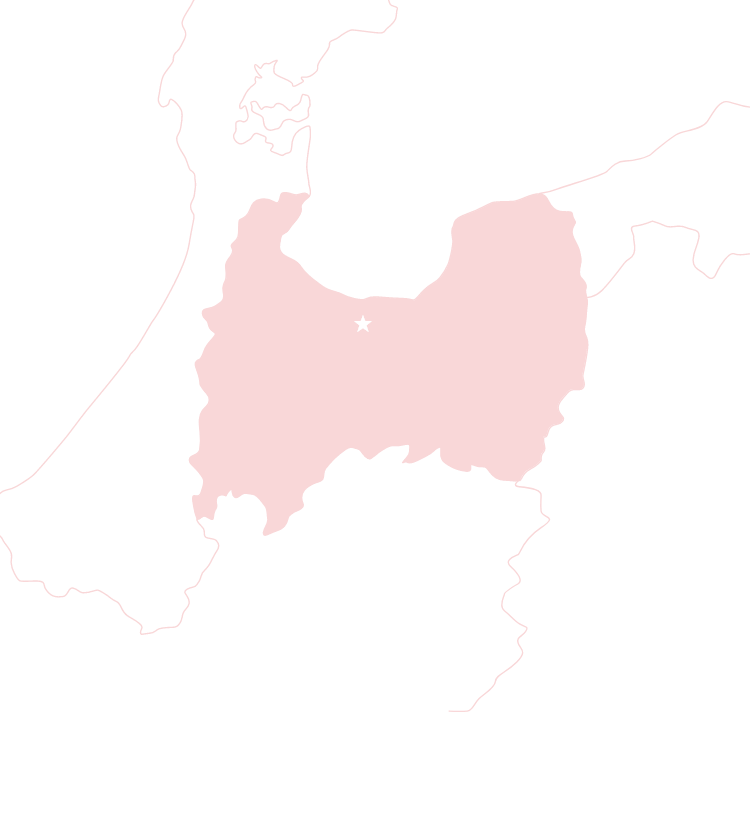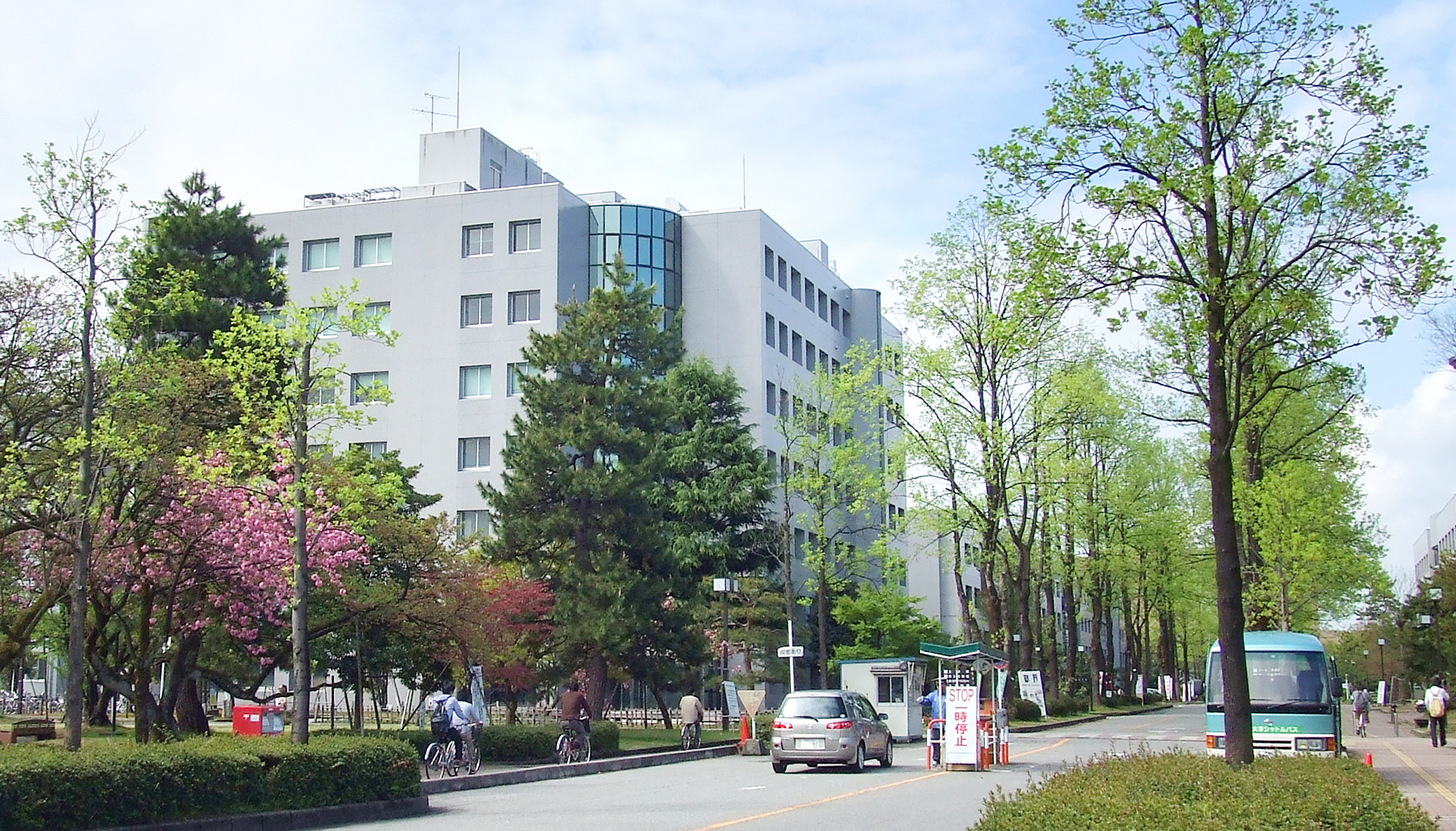 Prospective International Students
Student Acceptance Supports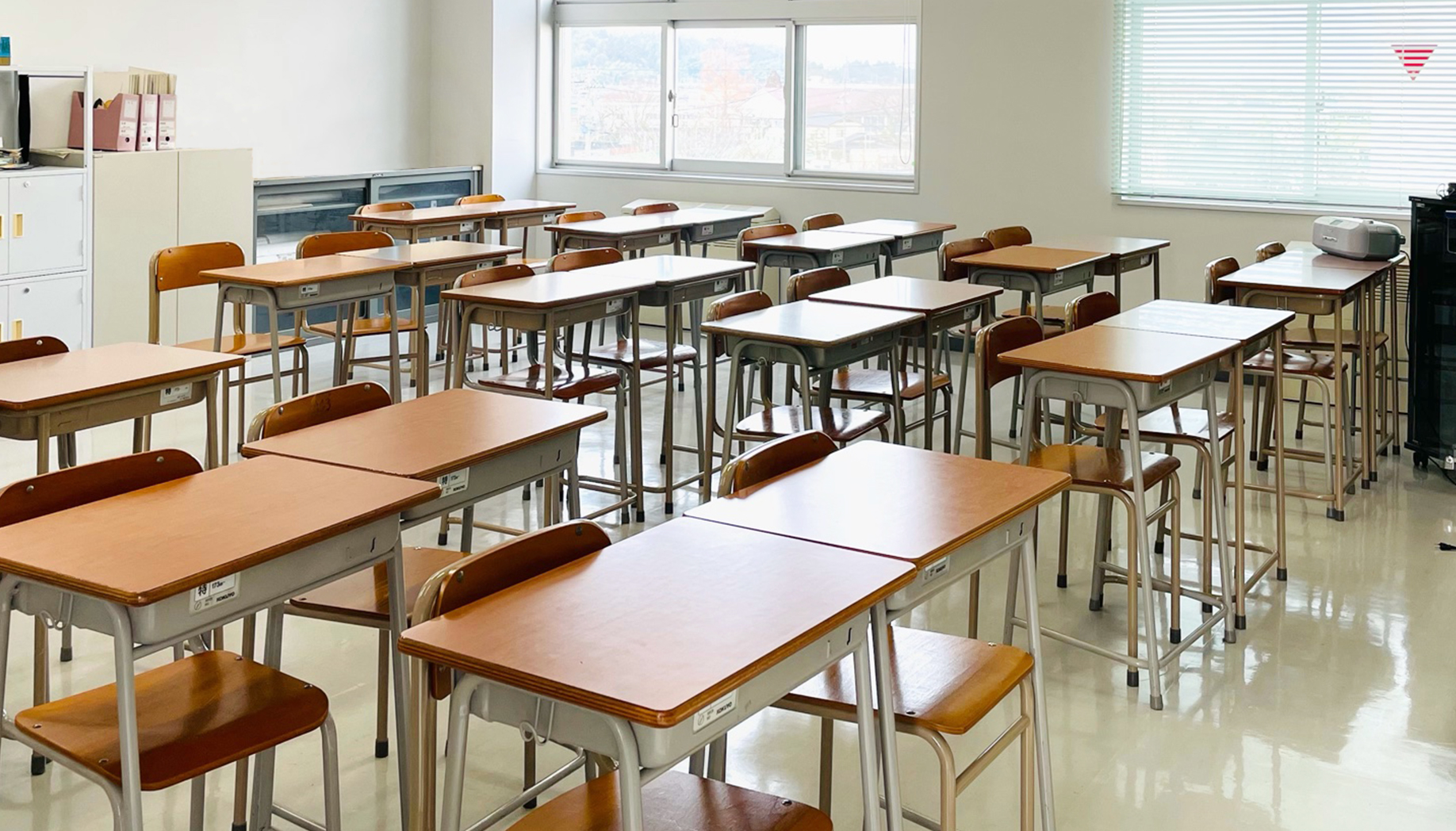 Japanese Language Program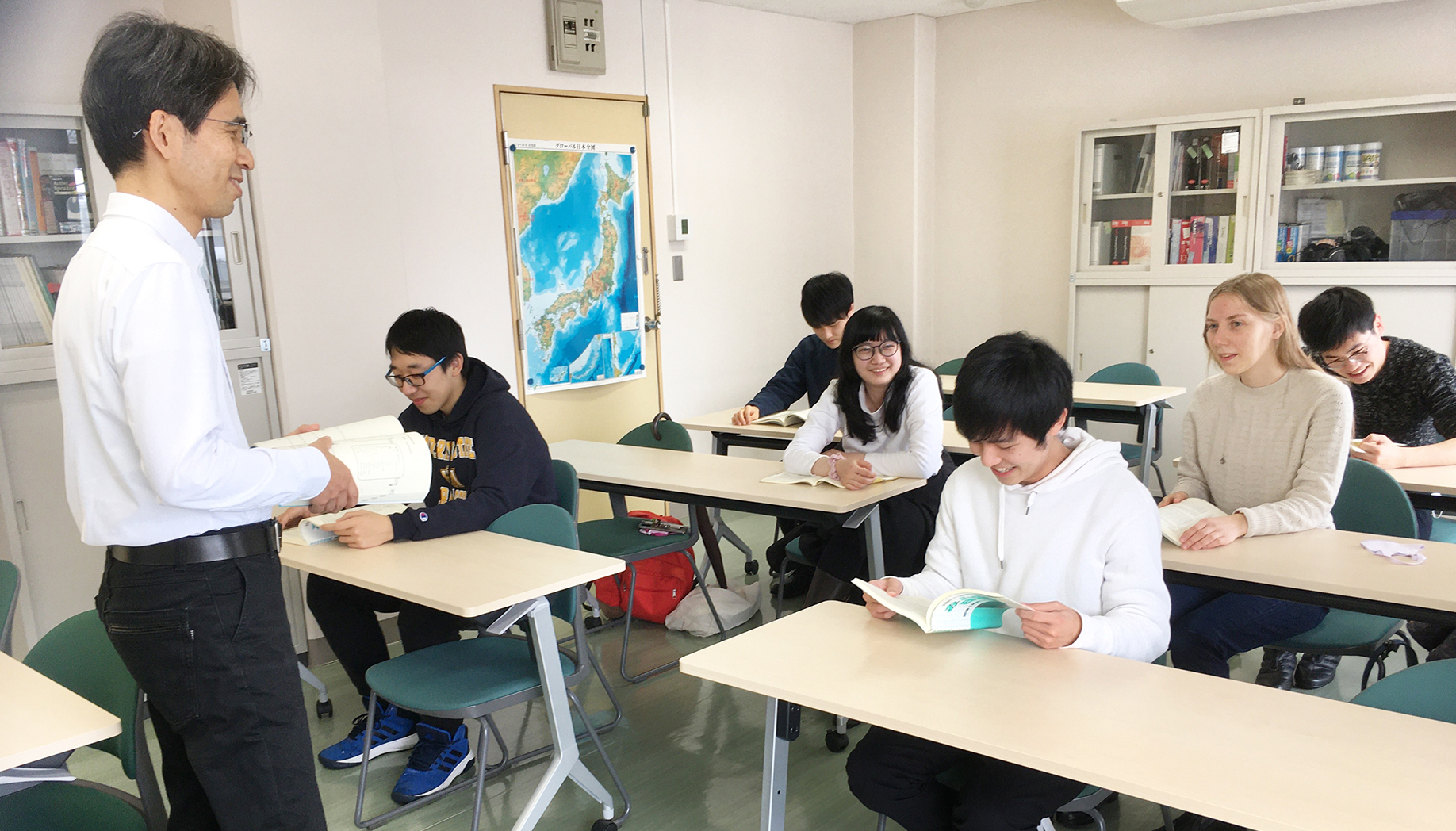 -->

SUPPORTER
International Supporters
Welcome to University of Toyama! International Supporter Team at University of Toyama is ready to support you for your smooth start of life in Toyama.
SERVICES
Consultation Services
(Consultation Hour)
Since international students come from countries with very different customs and climates, they often encounter a great deal of stress. The result is that many problems may arise. Consultation is available at OIEE on any problems including academic, cross-cultural communication both within and outside of campus.
Master's Degree Program in English
Global Sustainability Science
Program at University of Toyama